Students earn fair share on PDQ gift cards.  The cards all have a $10 value.  Sell 1 card for $8 and the student earns $3.
Sell a set of 10 cards for $75 and the student earns $20 fair share.
The cards can be used at any location including in Fort Myers, near Gulf Coast Town Center, Gainesville, Lakeland and any other location.
Krispy Kreme
original doughnut
gift certificates
$10 each
email FMHSMusic@gmail.com
to purchase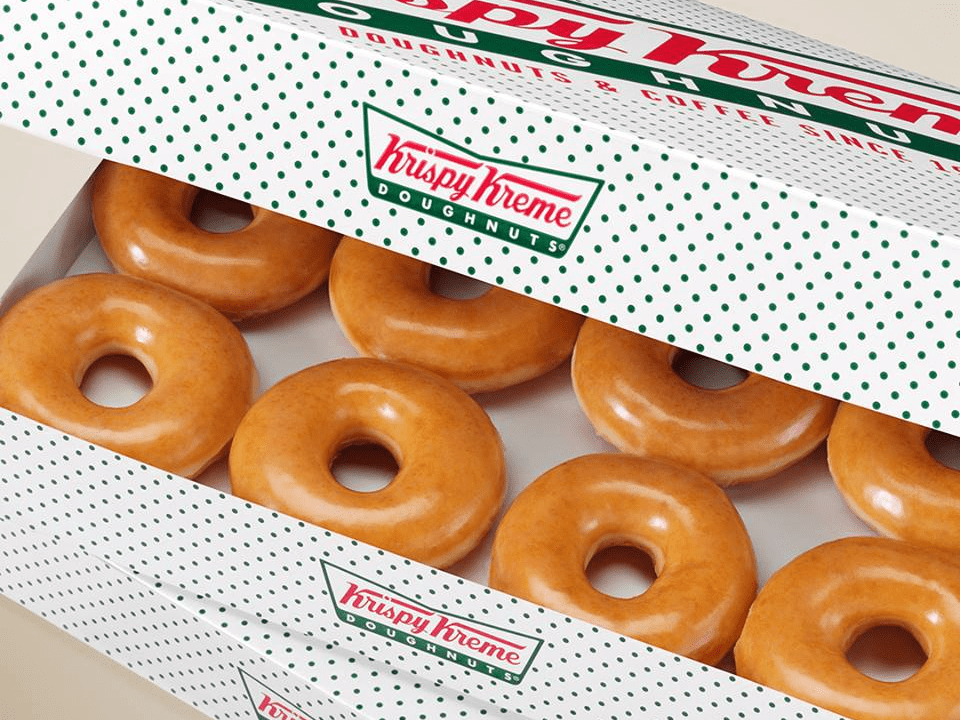 WHAT IS FAIRSHARE MONEY FOR?
Your child's Fairshare money is money earmarked from their fundraising efforts to be used for music related expenses.
The Board and the Director of Vocal Arts utilize a shareable spreadsheet to keep track of monies earned.  The student can email to request their amount or ask the Director of Vocal Arts (not during class).
WHAT CAN WE USE FAIRSHARE MONEY FOR?
Your child's Fairshare account can be used for yearly music fees, trips, lessons,  performance wear and more.
HOW DOES MY CHILD EARN CREDIT?
The Vocal Arts Foundation Inc. provides fundraising activities for the students to help them earn their way. Each sale has a set amount set aside and is communicated in advance so the students know how much they will personally earn. Fairshare fundraising activities vary, some examples are:
CANDY BAR SALES
PDQ CARD SALES
POINSETTIA SALES
OTHER BOARD APPROVED ACTIVITIES
WHAT HAPPENS TO TO THE  FAIRSHARE MONEY AFTER MY CHILD GRADUATES?
The money that is in your child's Fairshare account can be used by your child to purchase any music related expense with pre-approval  from the Vocal Arts Foundation of Fort Myers High School Inc. Board.   It can also be transferred over to an incoming sibling that will be joining the Music program.
If there is money left in your account after Graduation, it will then go into the general fund.  You cannot however cash it out, since the money was raised from volunteering for the music department. Vocal Arts will transfer a graduating senior's money to the Greenwave Band Boosters Inc. for an upcoming sibling.
Volunteers are always needed and appreciated. Examples include chaperoning, selling concessions, hemming clothes, concert ushers, and much more. In accordance with Lee County Schools, please complete the appropriate volunteer application in advance and send to Mrs. Agramonte at AngelieKB@leeschools.net.